Business-to-business (B2B)

digital treasury platform enabling business platforms, regional corporates, small-to-medium-sized companies, and proprietors in Asia
We enable local-currency international transactions in Greater China and Southeast Asia, making the coverage and efficiency localized payment available to corporations. Businesses gain three distinct advantages.
Our
Solutions
Simplifies global payment access, unify local payment acceptance and enables
corporate treasury services for businesses
Global Payment Collection
Via Multi-Currency Virtual Accounts
Global Payment Coverage
Management
With Asia Local Currencies
Our
Advantages
We can efficiently handle international payments, collections, and manage FX to
make accurate financial management decisions.
Compliant
Regulatory and technology compliance
as the backbone
Global Access
Transact globally. Settle locally
in a single interface.
Optimised Cashflow
Speed up collection. Reduce transaction cost.
Gaining financial insights.
End-to-End Process
Agile platform connectivity with client
end-points and business solutions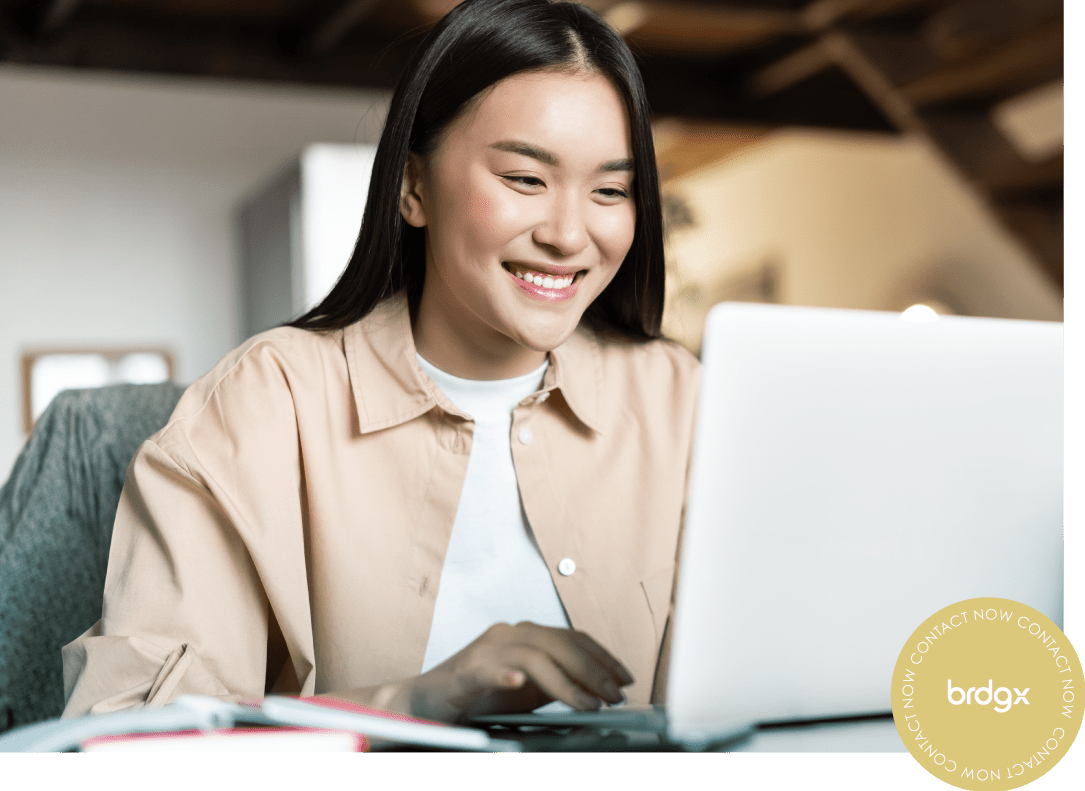 Our
Payment Capabilities
We serve B2B clients in need of efficient, affordable, transparent and zero barrier cross border payment solution focused on China and ASEAN market.
Featured

Customers and Partner

We serve a variety of industries by offering efficient
through our solutions.

testimonial
What Our Partners / Clients Say

About Us

Have other questions regarding our services,
do visit our FAQ page
The corporate treasury platform helps us to further visualise our transaction flow, enabling multi-currency transactions, and optimize our transaction timing and fx.
Brdgx makes sending of payment and receiving of our invoice payments eCommerce related payments much more efficient. Happy to expand the usage to enable the management of our funds in and out.
Brdgx increases our company's transaction efficiency and minimises transaction costs.
Frequently Asked

Questions
Have other questions
regarding our services,
do visit our FAQ page
What currencies do you support?
Local: CNY, HKD, IDR, MYR, PHP, VND, THB, SGD.
Global: USD, EUR, AUD, GBP, CAD, JPY, CHF.
How do I fund my transfers?
Electronic Funds Transfers (EFT), bank transfer, wire transfers or PayNow. Sadly, we cannot accept cash deposits.
What are the transfer limits ?
Transfer amounts start at SGD30, and the maximum amount per transaction varies depending on countries and currencies. We might need additional information for larger transactions, in which case Brdgx team will contact you.
How long will my transfer take?
We process international transfers as fast as in minutes and in exceptional cases up to two days. This depends on the payments infrastructure of the receiving country.