Our Solution
Enables corporate treasury services that generate cashflow
analytics minimize FX risk exposure
Why

Brdgx Treasury Platform
Efficient cash flow has always been for day-to-day operations of any business. Payable and receivable transactions needs to be managed through a single point at the beginning of the process, i.e. when making or receiving the payment.
We are expanding our product scope in corporate treasury solution offerings.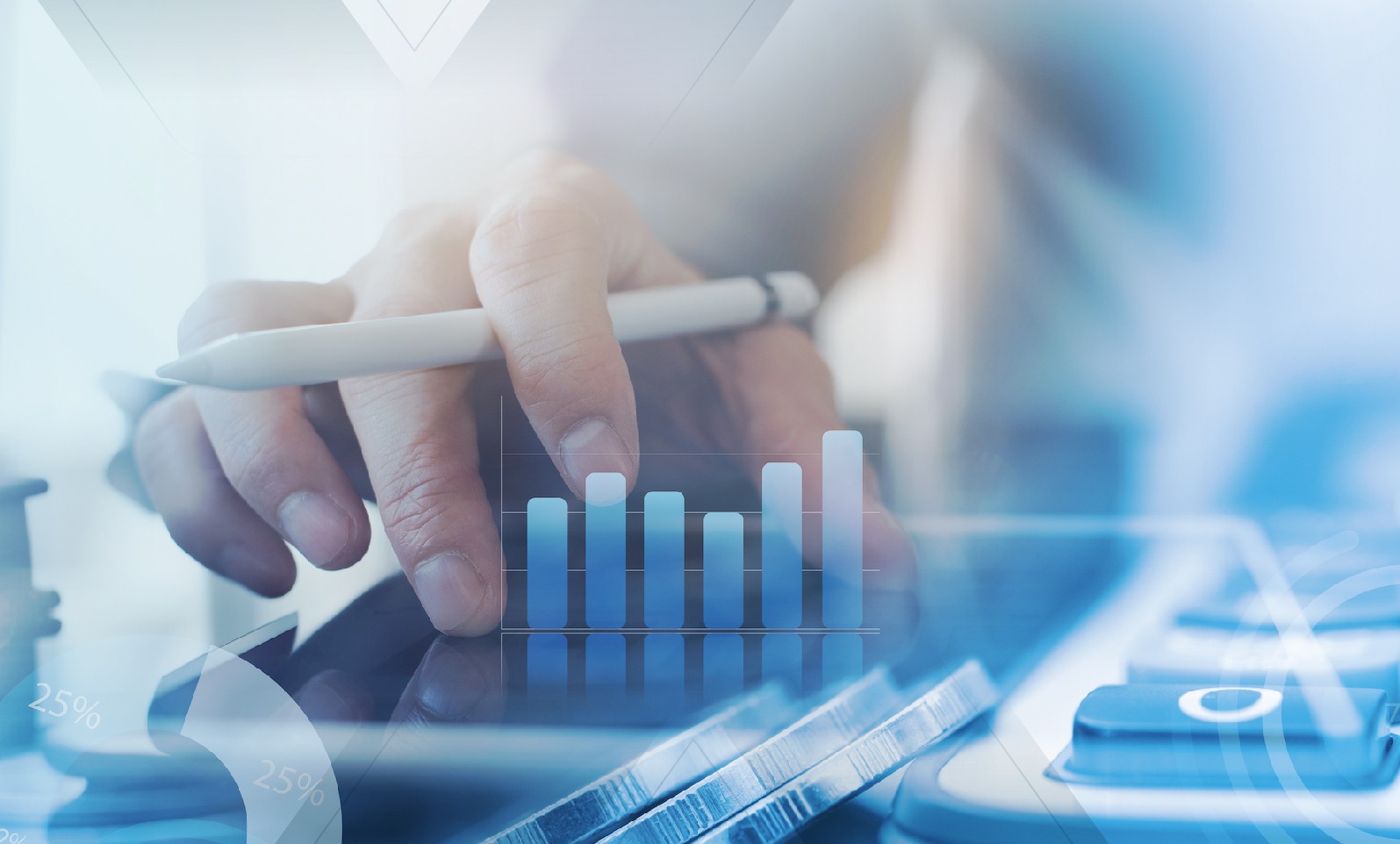 CORPORATE TREASURY SOLUTION
Asian Currency Coverage
and
FX Optimization
Optimize Asian local currency foreign exchange
positions to minimize FX risk exposure through a good
understanding of when and how much foreign
exchange needs to be done.
CORPORATE TREASURY SOLUTION
Cashflow Analytics with

Local Currencies Insights
Generate cashflow analytics based on a
consolidated view of payables and receivables,
which enables users to lock in global and local-
currency FX rates and financing options to improve
cashflow.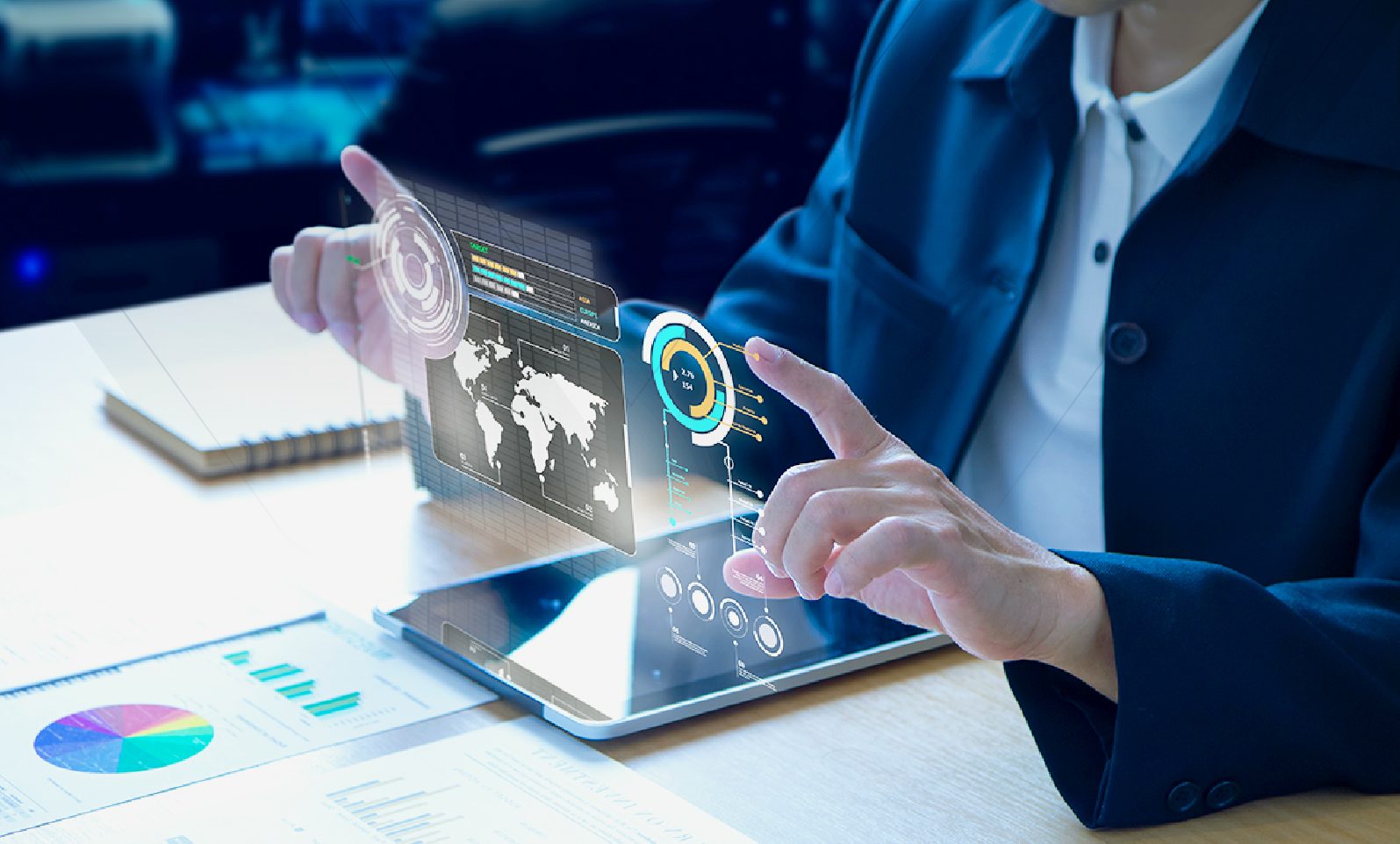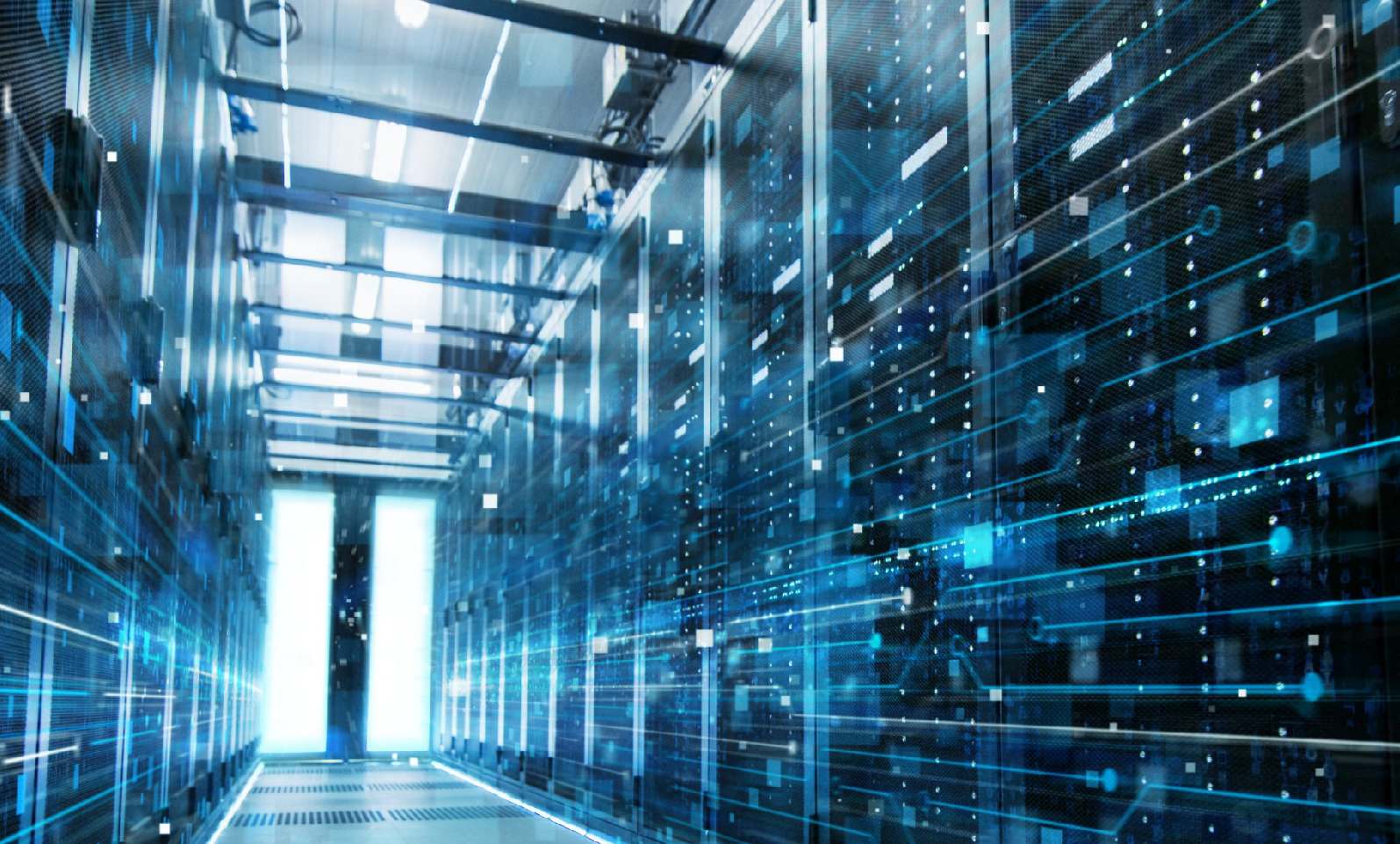 CORPORATE TREASURY SOLUTION
Payables and Receivables

Automation
Enable platform connectivity or invoice automation
to ensure payment and collection can be generated
or executed timely. This can be achieved by
simplifying integration process with merchant
acquirers, accounting solutions, or ERPs.
Our Payment
Solutions
Find out different solutions customized to the needs of B2B payment access.