Our Solution
Simplifying global payment access in Asia for businesses
to transact seamlessly from their home-base
Connect business with
suppliers or services
Our payment channels connect business with suppliers or services globally to support more M/SMEs to trade more efficiently with established payment channels.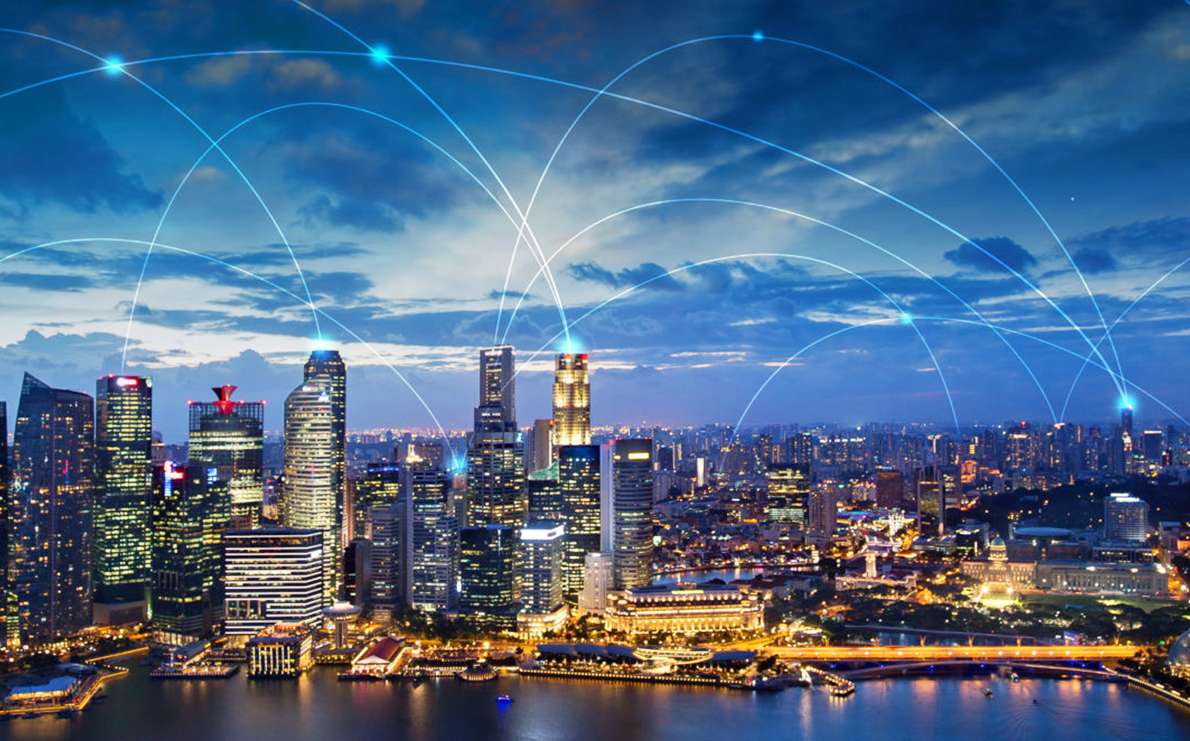 Payment Channels
Intra-Asia Payments
Multi currency multi locations with local rails especially in China and ASEAN countries.
For example, payments to China are made easy by a combination of payment rails (e.g. bank + card + ewallets) to support payments to different business segments be it import/export, e-commerce, or workers payment.

Import-Export Cross-Border Payment Use Case
Payment Channels
Global
Payment
Enabling transparency in payment message where both sender and beneficiary could receive accurate payment information (e.g. sender information and timing) of a specific transaction.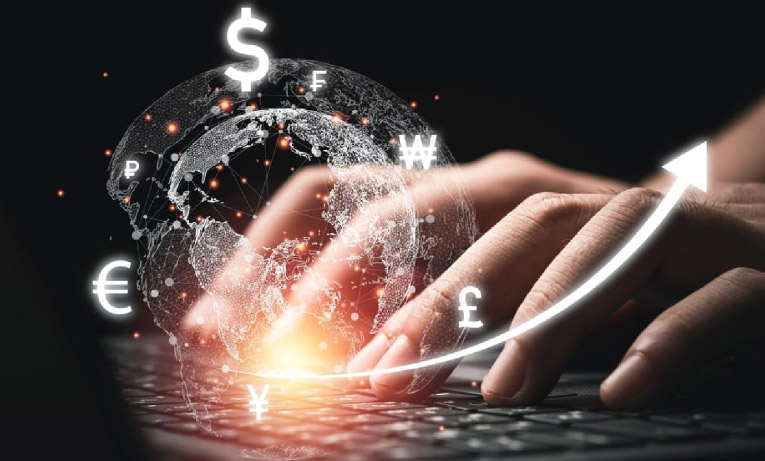 Our Payment
Solutions
Find out different solutions customized to the needs of B2B payment access.