Our Solution
Unify local payment acceptance globally with payment
partnerships and local payment ecosystem
Multi-channel payment
acceptance the flexibility
for SMEs to pay from their home country and get paid from the other parts of the world. We established payment partnerships and integrated with local payment ecosystem, i.e. banks and payment service providers to allow businesses to send or receive payments all in one platform.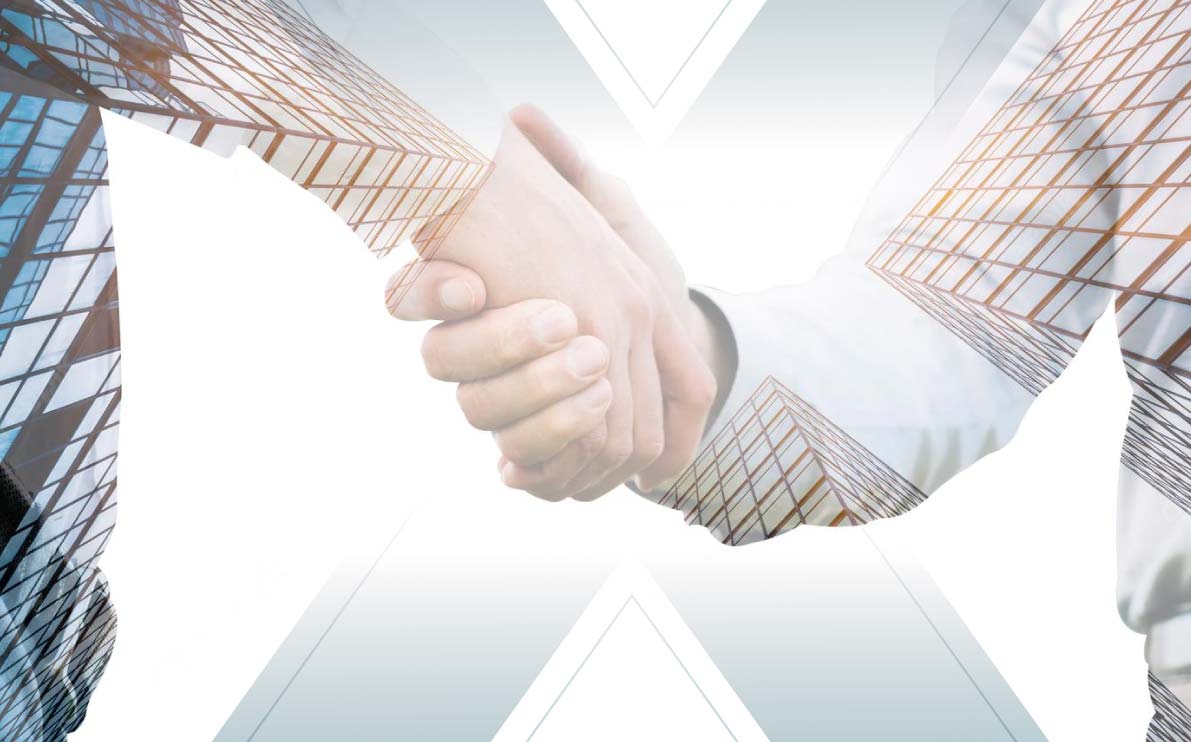 KEY FEATURES
Global

Collection
Extend businesses reach to global markets with simplify B2B payment acceptance methods through Virtual Accounts to accept trade or cross-border eCommerce payments paid from their overseas clients where local payment settlement is critical.
VIRTUAL ACCOUNT (VA) SETUP FOR LOCAL COLLECTION
LOCATIONS
HONG KONG
SINGAPORE
AUSTRALIA
EU
INDONESIA
KOREA
MALAYSIA & PHILIPPINES
Currency
HKD + MCY
SGD
AUD
EUR + MCY
IDR
KRW
MYR / PHP / VND
i) Account Number
Unique
Pre-assigned
Unique Number
Pre-assigned
Unique
Random
Unique Number
Pre-assigned
Unique
Random
Unique
Random
Target Launch
In
1H2023
ii) Account Name
End-Client
End-Client
End-Client
End-Client
End-Client
Brdgx /
End-Client
Local Fund Transfer
Method
Account Transfer /
FPS (HK)
Account Transfer / FAST (SG)
Account Transfer /
NPP
SEPA
ACH / RTGS
Local
International Fund
Transfer Method
Supported
Local SGD
Only
Local AUD
Only
Supported
Local IDR
Only
Local KRW
Only
Account Setup Method
Via Webportal or API
Required Account
Opening Information
Required information in accordance to local compliance requirements
Supported Purpose

Remittance (C2C) &
Payments (B2B / C2B)

Payments (B2B / C2B)

*except restricted industries and activities in accordance to local regulations
Required Information: 1. Sender / Receiver detail 2. Business Certificate (for business payments) 3. Transaction supporting information (It is in accordance to compliance requirements)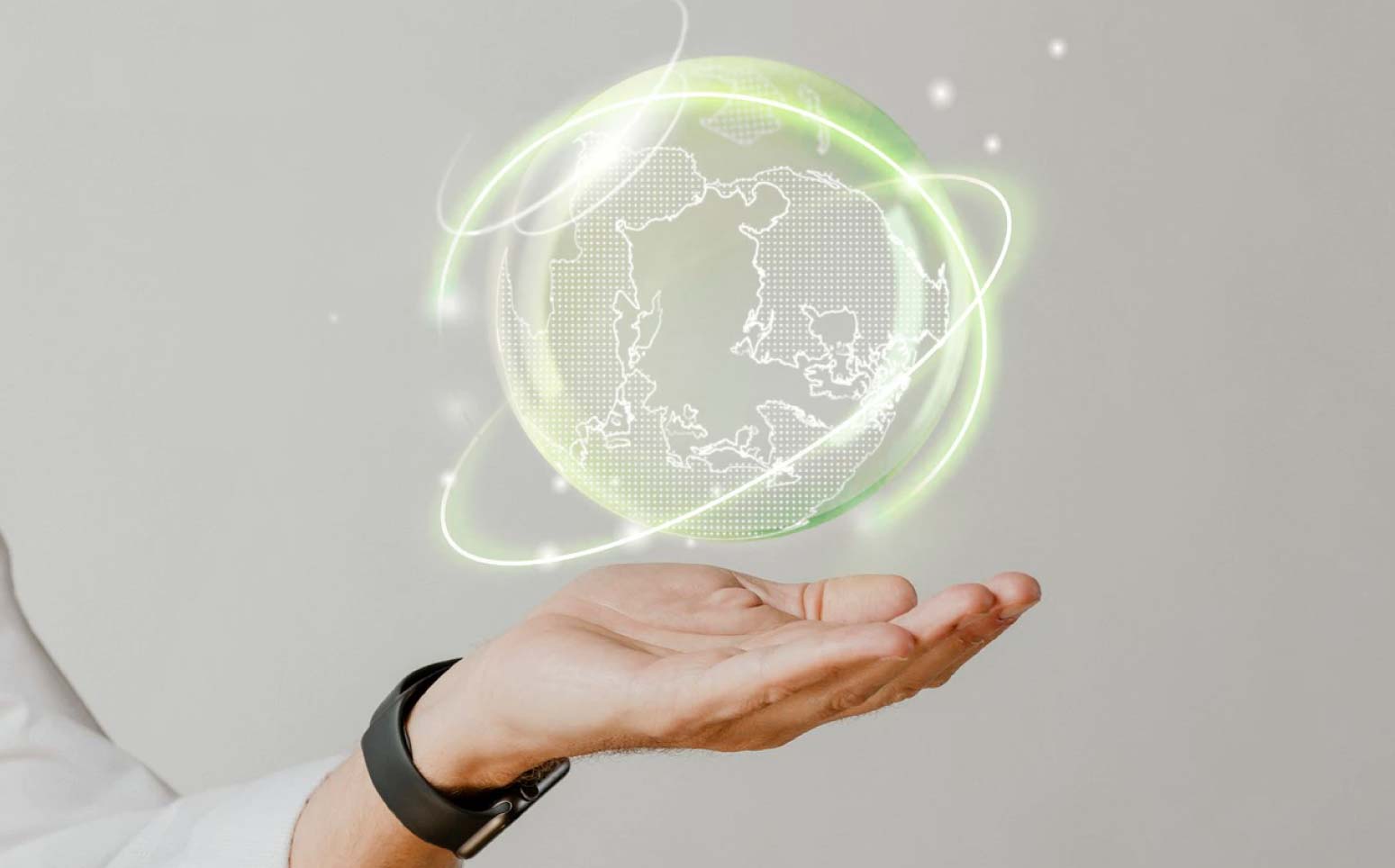 We want to partner with you to
expand our

Global Payment Network
We aim to provide end-to-end payment process where acceptance of local payments, execution of international payments, and collection of global payments are unified to reduces the hassle of business to operate multiple payment accounts and incurring additional time and cost in transaction, making business operations, especially for those buying/selling overseas, competitive.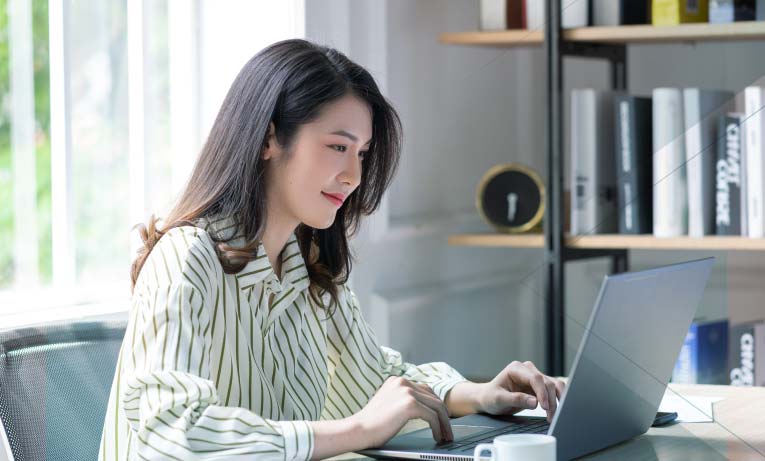 KEY FEATURES
Local Payments


in Home Country

Easy pay-in for customers to make payment
directly from their bank accounts through
internet banking or real-time payments
KEY FEATURES
Live Collection


through Virtual Accounts

Joint offering with local merchant acquirers where
business can combine existing B2C payment solution
with cross-border payment solution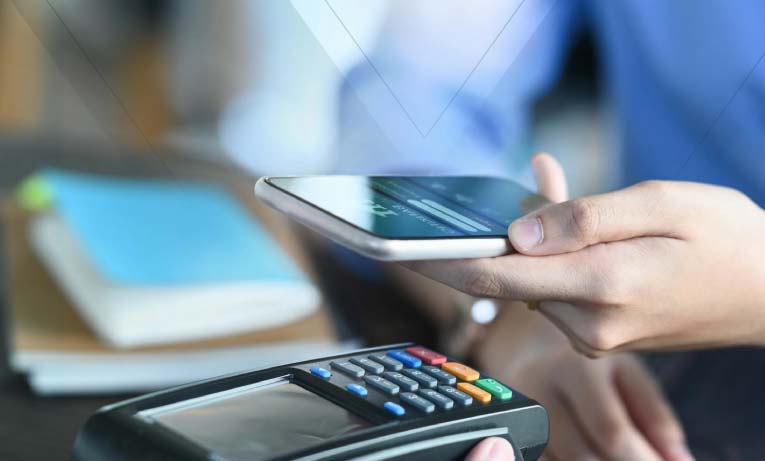 Our Payment
Solutions
Find out different solutions customized to the needs of B2B payment access.