OUR TEAM
Learn about the experts who make Brdgx a successful
digital treasury platform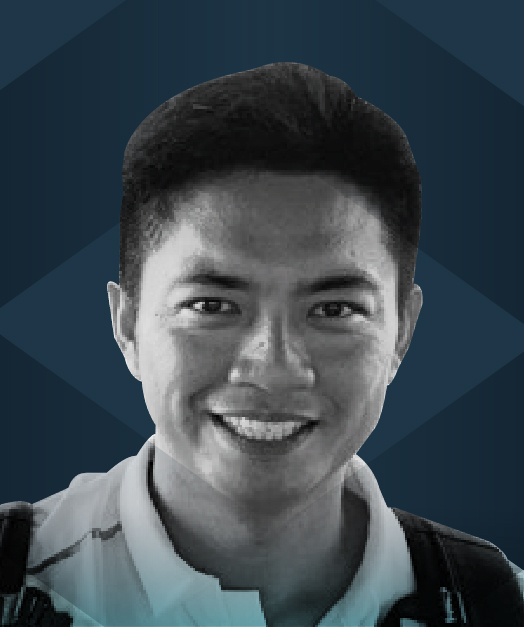 Thomas Tan
Company Director· Singapore
– Bachelor of Science (Mathematics and Statistics) degree from the University of New South Wales.
Founded Brdgepay in 2016, Thomas is an experienced professional in the finance industry focusing on improvement and development of payment solutions. He is responsible for the design and development of business strategies, establishing operations in various locations and obtaining regulatory licenses, as well as building management teams.
Thomas is concurrently overseeing the operations of Brdgepay Pte. Ltd. in Singapore, which is licensed as a Major Payment Institute under the regulation of Monetary Authority of Singapore.
show more
From 2014 to 2016, Thomas was the COO and an independent business at Raffles Money Change Pte Ltd in Singapore, a licensed Money Changer and Remittance with the Monetary Authority of Singapore. In this role, he co-developed industry network for this firm, worked with operations and IT teams internally to ensure effective support is delivered to the clients, and managed relationships with banks, financial institutions and business partners.
From 2008 to 2011, he was a Treasury Sales Advisor – Wealth Management at Standard Chartered Bank, Singapore. In this role, he extensively dealt with high net worth individuals, worked closely with client advisors to create strategies for client account's investments in spot FX, options, margin and structured products. Thomas also worked as a FX specialist in ICAP and United Overseas Bank in Singapore.
show less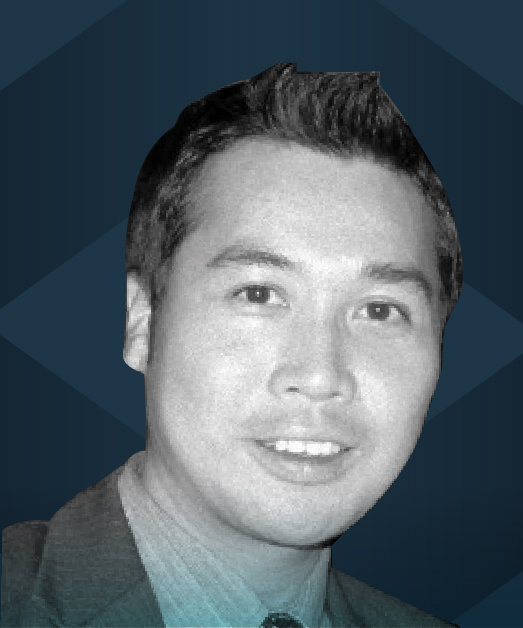 Donald Chan
Company Director· Singapore
– Summa Cum Laude in Electrical Engineering (B.S.E) from the University of Michigan, Ann Arbor, in 2004.
– Degree in Master of Engineering (M.Eng.) from Princeton University.
Donald oversees Brdgepay's group business operationally. He has been involved since the start of Brdgepay and involved in person in compliance matters, including drafting of AML policy and setting up screening and transaction monitoring procedures.
Prior to joining Brdgepay, ChunYin co-founded BondIT in Asia in 2015 to launch the company's Asia business operations, providing the market's first fixed income investment idea generation solution based on machine learning methodologies. He developed a strong sales and partnership pipeline of clients and partners with financial institutions in the wealth and asset management market. He worked hand-in-hand with decision makers and product users translating client requirements for BondIT's product development and deal closing.
show more
As part of Hong Kong's financial and technology community, Donald was an invited speaker in Asia Financial Forum and HKUST. He also participated in various technology programmes including Accenture Fintech Programme, OCBC OpenVault, and Cyberport Incubation Programme.
show less
The
Advisors
These are the advisors who are professionals in the finance and economic industry and help in developing the Brdgx payment solutions.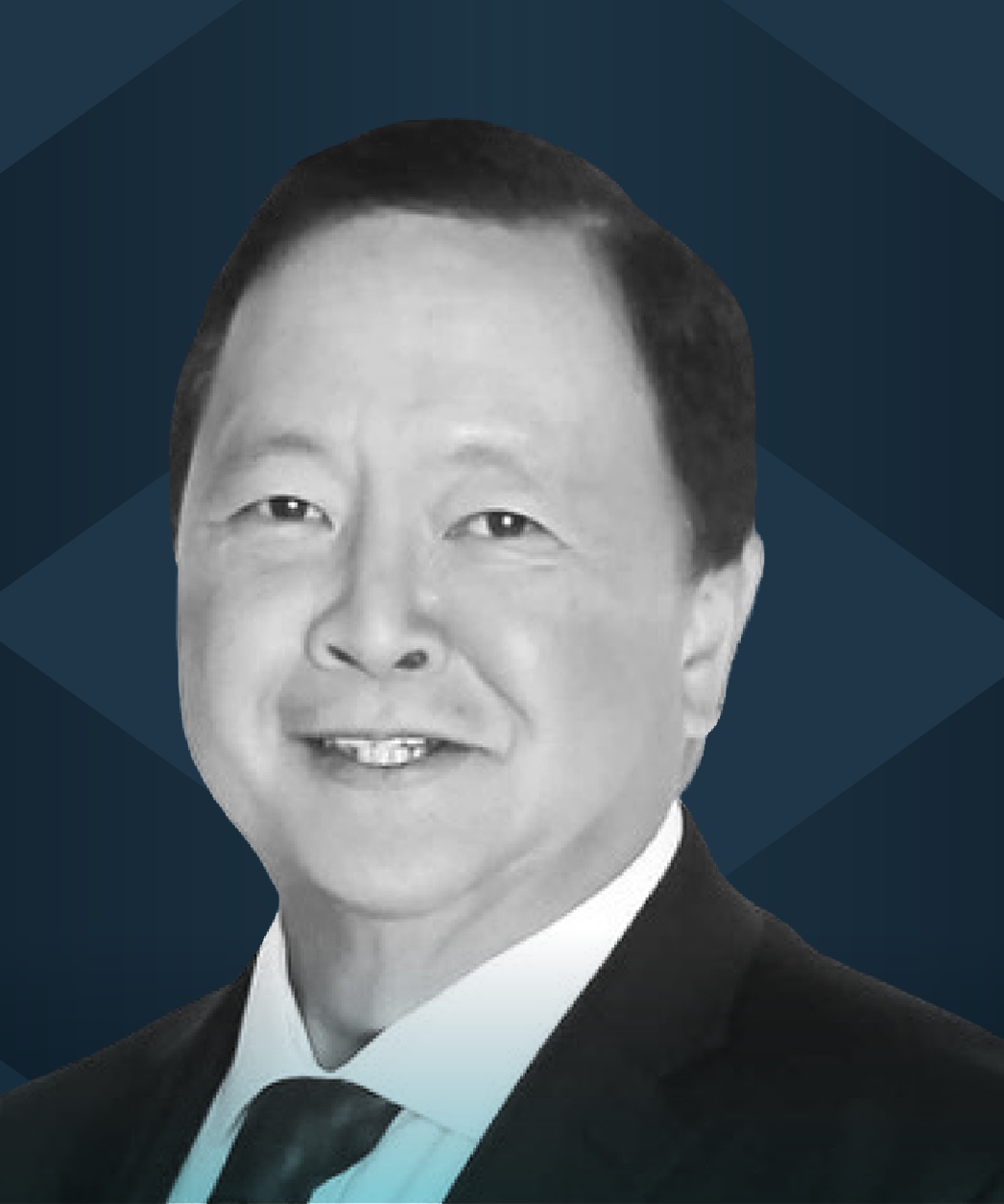 Rene Buenaventura
Philippines
– Summa Cum Laude for Bachelor of Arts, Major in Behavioral Sciences and Science in Commerce
– Master in Business Administration from De La Salle University, Philippines.
Rene is the Group Vice Chairman of Equicom Group. He is a banker by profession and is the former President of Equitable PCI Bank, the third largest bank in the Philippines before its merger with Banco de Oro in 2006.
He is currently the Board Member of 14 companies in the Philippines. Rene holds various positions which include Independent Director of UBS Philippines, Inc., Independent Director of GT Capital Corporation, and Independent Director of Lorenzo Shipping Corporation.
show more
Rene is also the Director and Member of the Executive Committee of Maxicare Healthcare Corporation, Vice Chairman of Equicom Savings Bank and of Algo Leasing and Finance Company, and President of Cliveden Management Corporation.
show less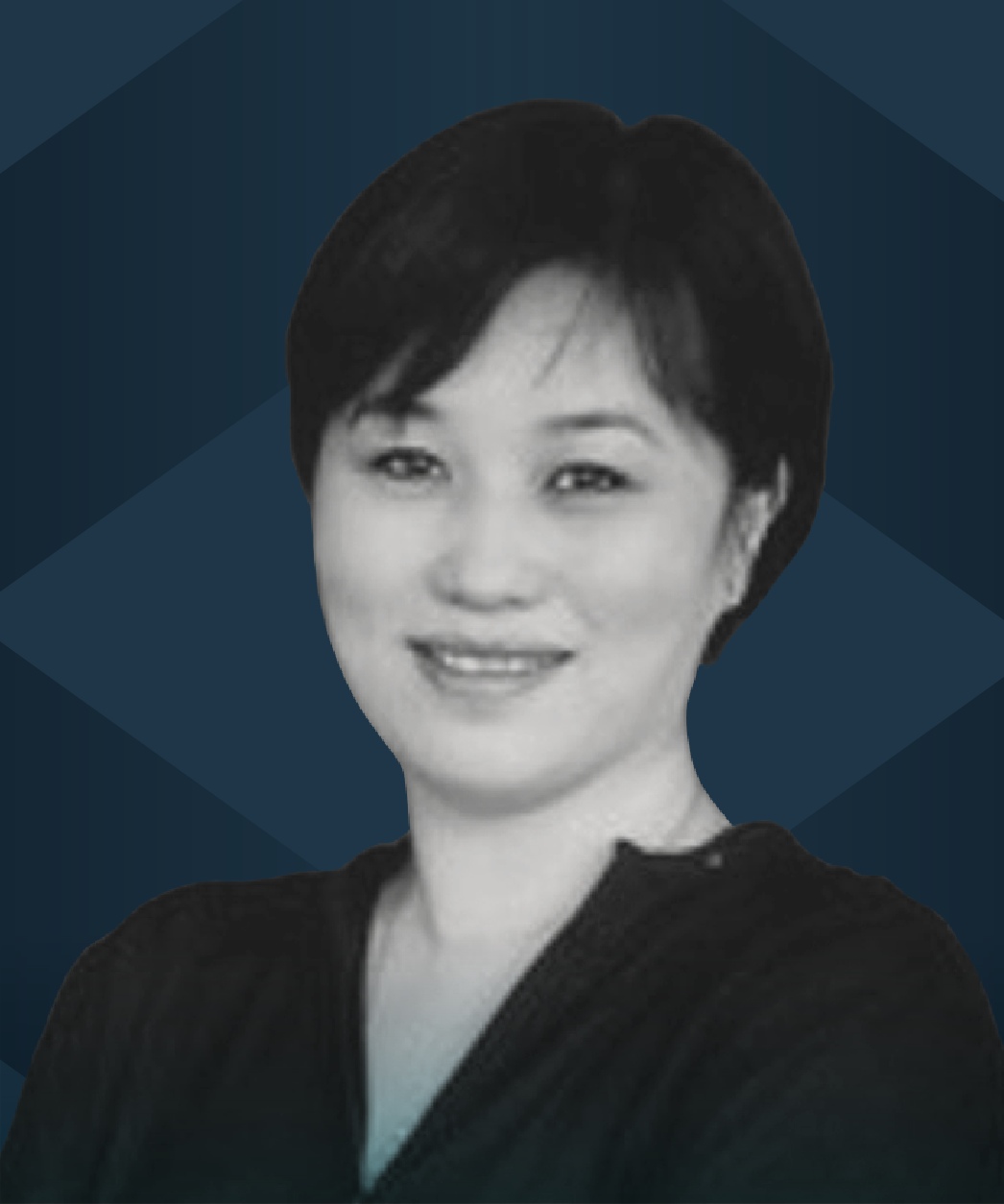 Chew Mei Ling
Malaysia
– Master in Business Administration from University of Bolton, UK.
Chew Mei Ling held Remittance Chairperson position in Money Service. She is the former CEO and BOD of Western Union MY, having 20+ years experience in financial services, payment and consumer industries.
Chew worked with multi-national companies in management roles, particularly in country management position managing P&L, operations, sales and marketing. She is experienced in managing team regionally, leading change through merger & acquisition, sales and marketing, as well as being the Executive Board of Director, CEO and Chairman for a regulated Association in Malaysia.
show more
In recognition of her leadership success, since 2015, she has been selected by Talentcorp Malaysia to be one of the Mentors for Women in Leadership Malaysia (WIL MY) programme for senior women managers. This is a development programme (partnership between Talentcorp and Institute of Chartered Accountants in England and Wales (ICAEW)) to support the careers of Malaysian women professionals across industry sectors and business functions who are one to three career stages away from a senior leadership or board role.
show less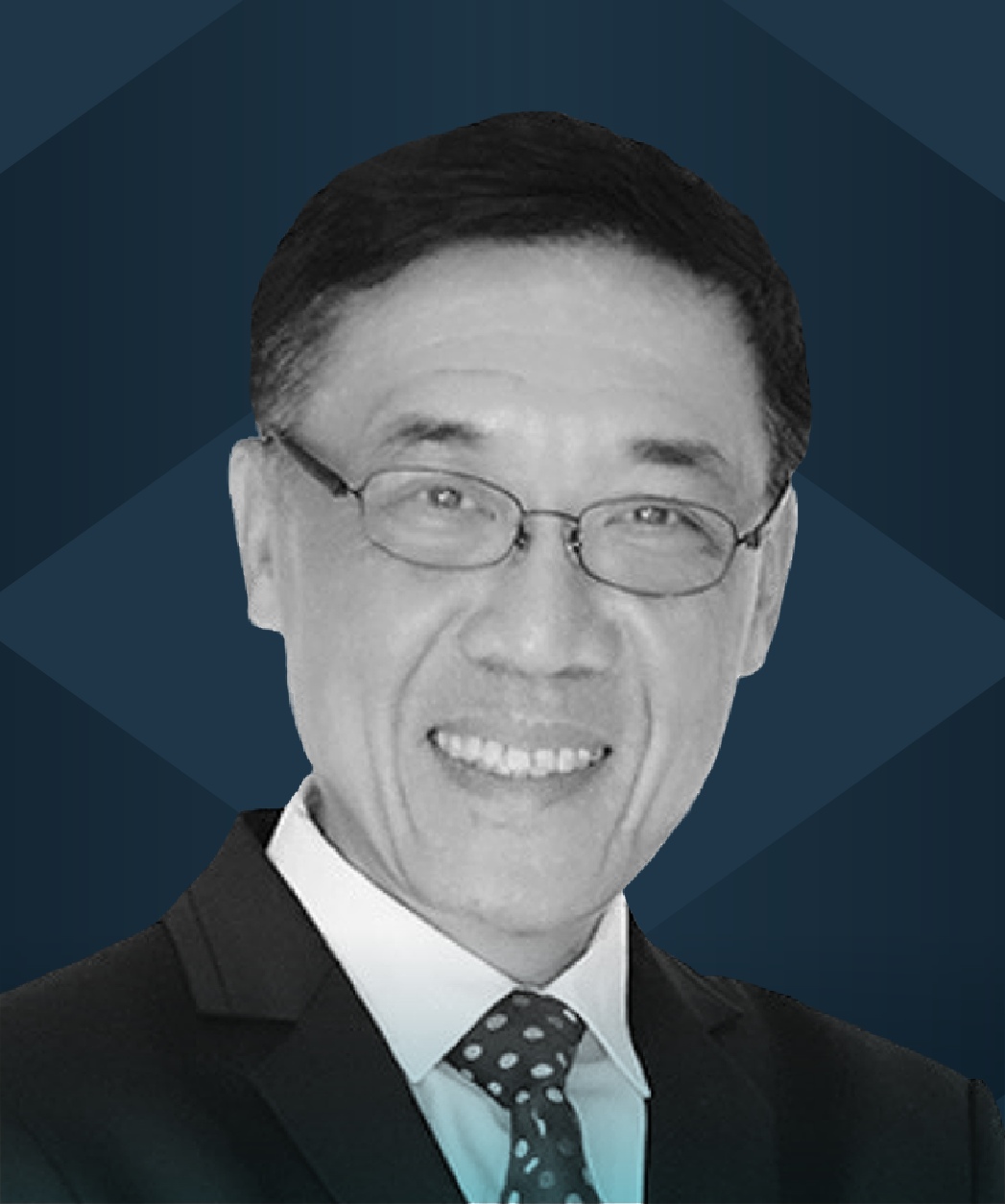 Emil Chan
Greater China
– Master of Business Administration and Management, University of Northern Iowa.
– Doctorate degree in Applied Economics, Nanyang University.
Emil is a Greater China payment veteran. He has 20+ years experience with banking technology in international financial institutions and is currently the advisor of Cyberport. He had worked for several sizeable international banks including Credit Suisse and BayernLB as the roles of First Vice President, Head of IT in Asia Pacific, Project Director and Operations Manager AP.
He is experienced in both Business and IT consulting encompassing the design, setup, leading and managing of cross-border projects throughout Asia. He is the adjunct professor, visiting lecturer as well as advisor of various departments of local universities including HKU, PolyU, CityU, Hang Seng U, Lingnan U and VTC.
show more
In the past 10 years, he participated actively in voluntary community services in related to popular adoption of technology. He is the Founding Chairman of the Association of Cloud and Mobile Computing Professionals, The FinTech Committee Chairman of the Smart City Consortium, Hon. Secretary and Board Member of Invotech, Vice Chairman of Hong Kong New Emerging Technology Education Association, Supervisory Committee Member of iProA and the Honorary Chairman of StartHK.
He is also a mentor of the Guangzhou CP-Nest Incubator of Chinese Academy of Sciences and Chief Judge of the HK ICT Startup Award 2019. In order to unleash Hong Kong's potential and play a new role in the Greater Bay Area, Emil also hosts seminars, delivers public speeches and publishes articles of FinTech related topics on local newspapers and interviewed by various media from time to time.
show less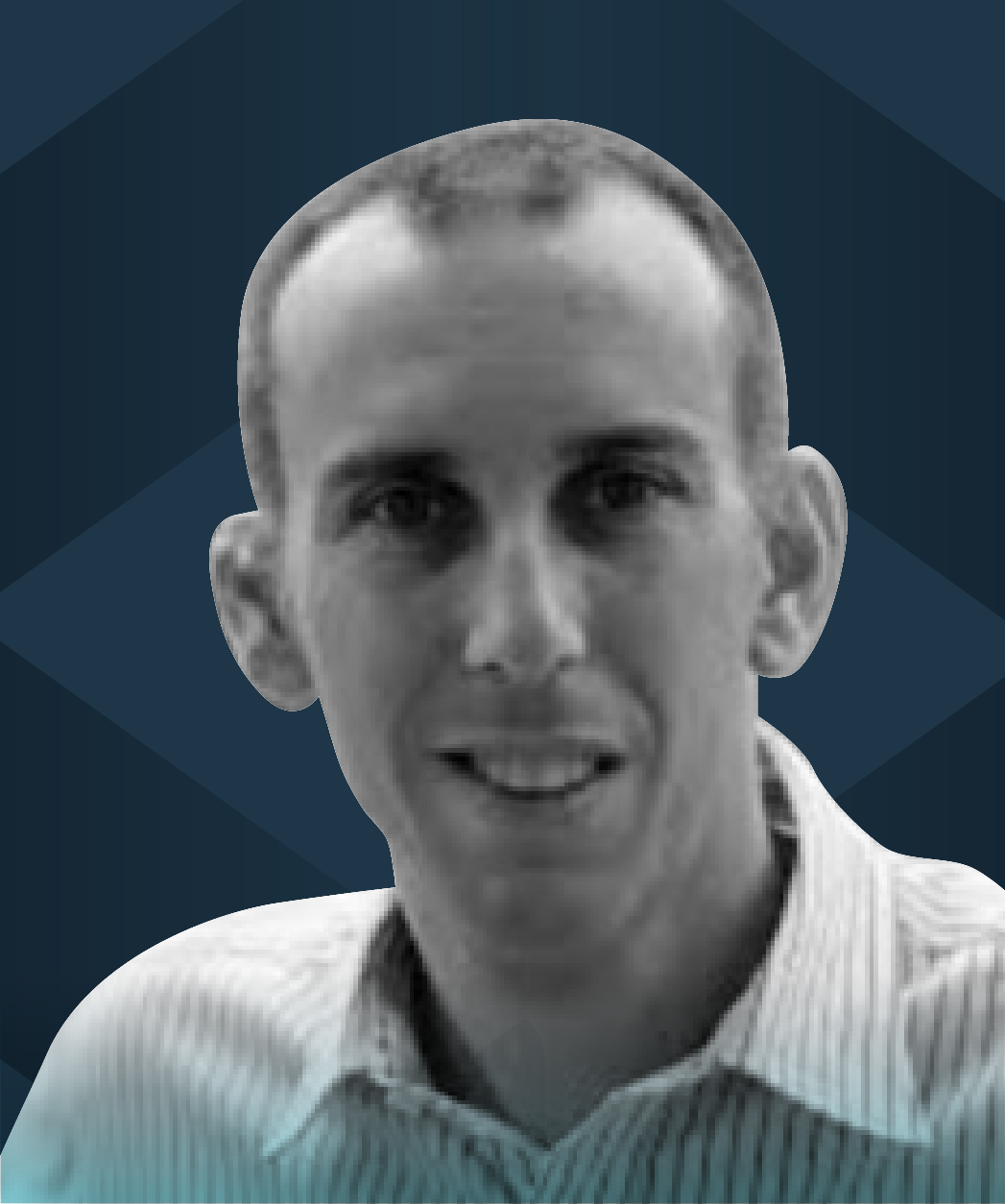 Vincent Caldeira
France
– Master of Science in Management (majoring in Information Systems Management) at HEC Paris.
Vincent Caldeira is the core banking solution specialist of Brdgx. He has 20+ years as technology solution leader and 11 years as technology head of top Singapore banking group. He is the FinTech business advisor as well as the Chief Financial Services Technologist at Red Hat in APAC.
He is primarily responsible for supporting financial services customers in defining their digital transformation roadmap while using Red Hat® thought leadership and engineering capabilities in the implementation of open standards, open source, and open architecture on their journey.
show more
Vincent has spent more than 20 years of his career in the financial technology sector, both as a Chief Technology Officer shaping technology strategy, enterprise architecture and driving technology transformation roadmaps, as well as driving talented engineering teams to design, build and deliver software solutions in the financial software vendor industry.
Vincent also contributes to OS-Climate, a Linux Foundation-backed open source project that intends to build the breakthrough technology and data platforms needed to more fully integrate the impacts of climate change in global financial decision-making and risk management, where he acts as the lead architect and Technical Advisory Council member.
show less